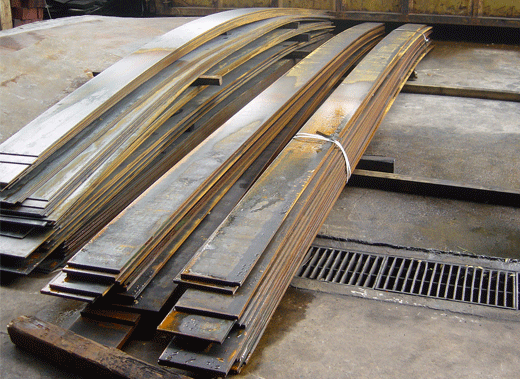 Shearing
Leng Huat Steel provides shearing and cutting services up to 20mm in plate thickness for a wide range of metals and non-metal plate materials such as carbon (mild) steel, stainless steel and high tensile steels. We are also capable of handling special steel cold-shearing for Hardox, Domex, Weldox, Optim, Reax, Quard and Quend amongst others. Shearing of non-metals such as PVC are also available on request.
Bending & Progressive Bending
The process of bending is achieved with the use of multiple pressbrake machines available onsite. Apart from standard 90 degree bending to form angle bars (from flat bars or plates) or "C" channels, we are also capable of bending special acute angles, or more complicated designs like corrugated or crimped plates.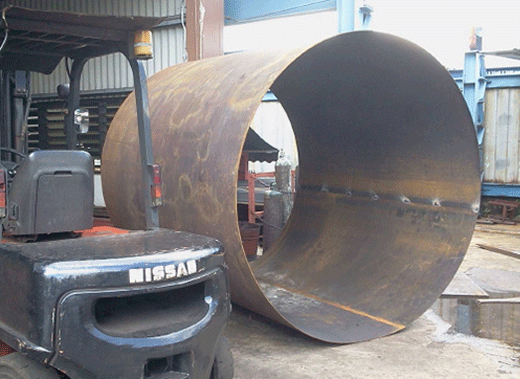 Rolling
Reliable steel rolling services are offered at Leng Huat for various materials in the form of standard plate rolling, pipe and hollow section rolling, arc rolling and many more for architectural, aerospace, industrial, transportation as well as commercial industries.
Straightening / Pressing / Flattening
Our CNC machinery are equipped to handle common plate issues faced by customers via straightening, pressing and flattening services. Whether to extend the use of existing material, rework deformed structural steel components, or simply to enhance plate flatness, our team of experts are here to assist.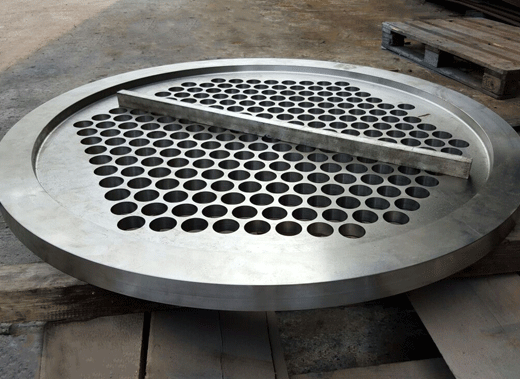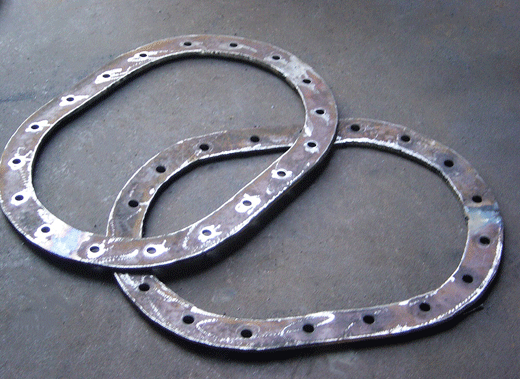 Fibre Cutting / Gas Cutting / Hole Punching
As part of our "one-stop metal fabrication centre" policy, we have included fibre cutting, gas cutting and hole punching as part of our array of metal processing services. These services feature the use of advanced tools and machinery such as our in-house Ironworker.
Development & Forming
We offer supplementary development and forming services as a precursor to production for accurate production of more complex projects. This is done through the combined use of mechanical software and our years of technical knowledge in the field.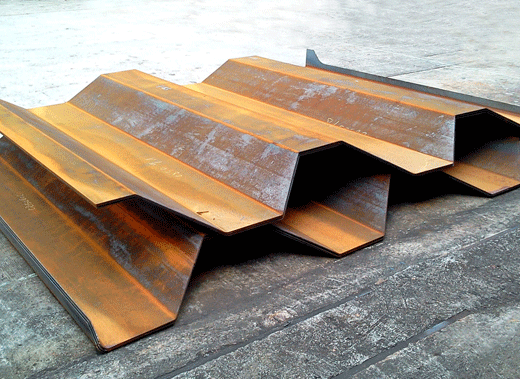 Corrugation & Crimping
Corrugation and crimping services are widely used in building and construction, and OEM equipment manufacturing. The process involves multiple bends to an otherwise flat plate in order to increase the rigidity of the plate and prevent flexing under stress.