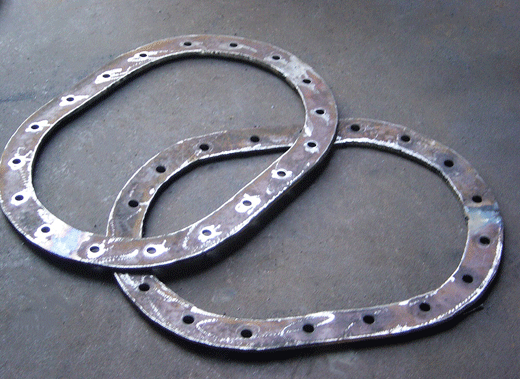 Leng Huat Steel includes fibre cutting, gas cutting and hole Punching as part of its metal services.
Our cutting and hole-punching services feature advanced tools and machinery such as our in-house Ironworker to produce excellent quality materials to be used as per customers' requirements. Our company is trusted by different manufacturers due to our timely job completion, work accuracy and high-quality performance.
Additionally, gas cutting services are also offered. Our oxy-fuel cutting and welding services include bevel cutting, straight cuts and weld edge preparation that will cater various needs of our clients. Our oxy-fuel gas cutting is recommended for low carbon and low alloy steels which have elements that permit the cutting of these metals via this method.
You may also like
Applications :
Building & construction (channels, beams, angle bars, etc.)
Marine & shipbuilding (vessel & oil rig components)
Oil & gas industry (oil rig accommodation walling)
Truck & mining industry (Tipper truck and other vehicular parts)
Other structural steel components
Key Specifications/Special Features :
Ironworker shearing and hole-punching services
Cutting by oxy-acetylene gas auto-cutter
Magnetic drill hole drilling
Provides precise metal cutting and welding services
Capable of cutting or hole-punching various materials
Timely job completion, work accuracy & high-quality performance