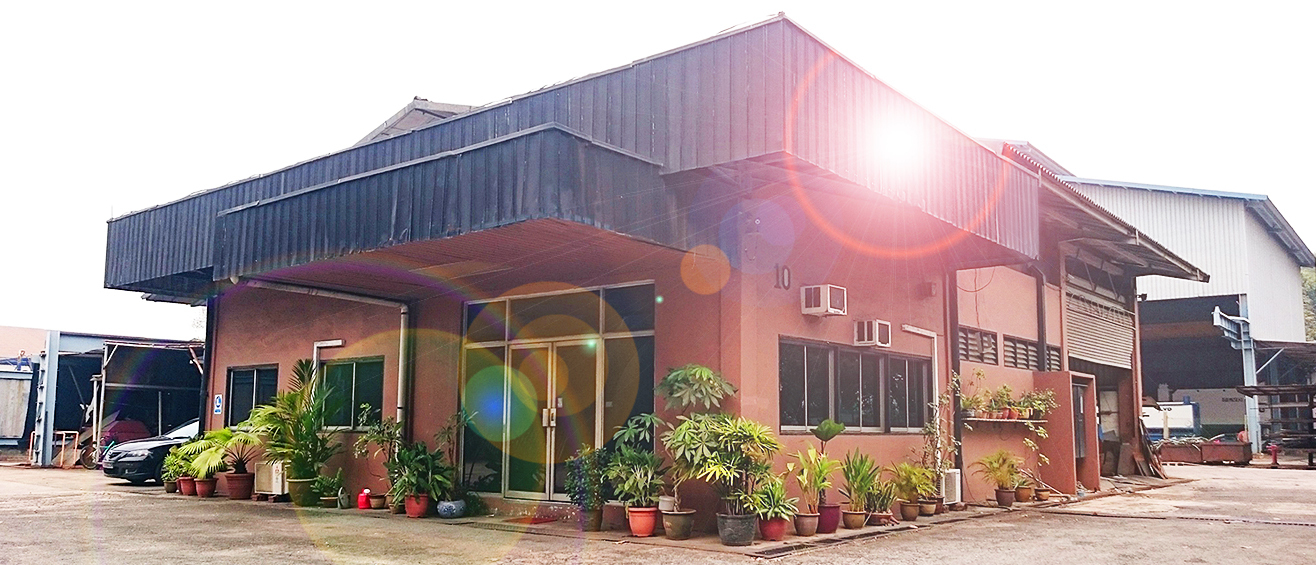 LEADERS IN
STEEL FABRICATION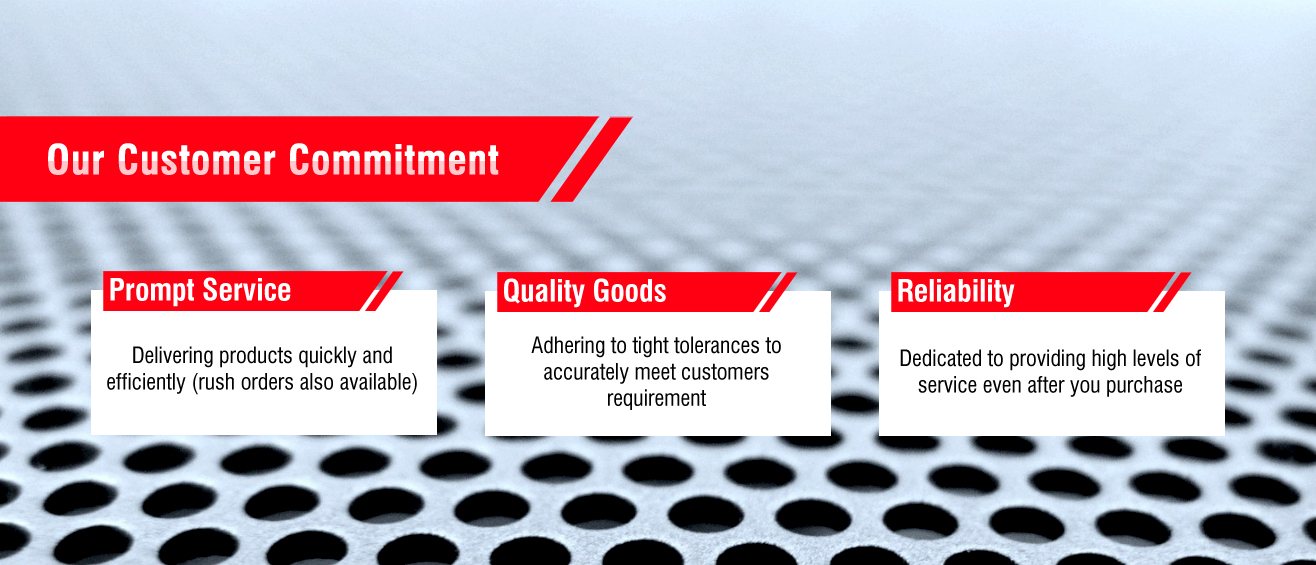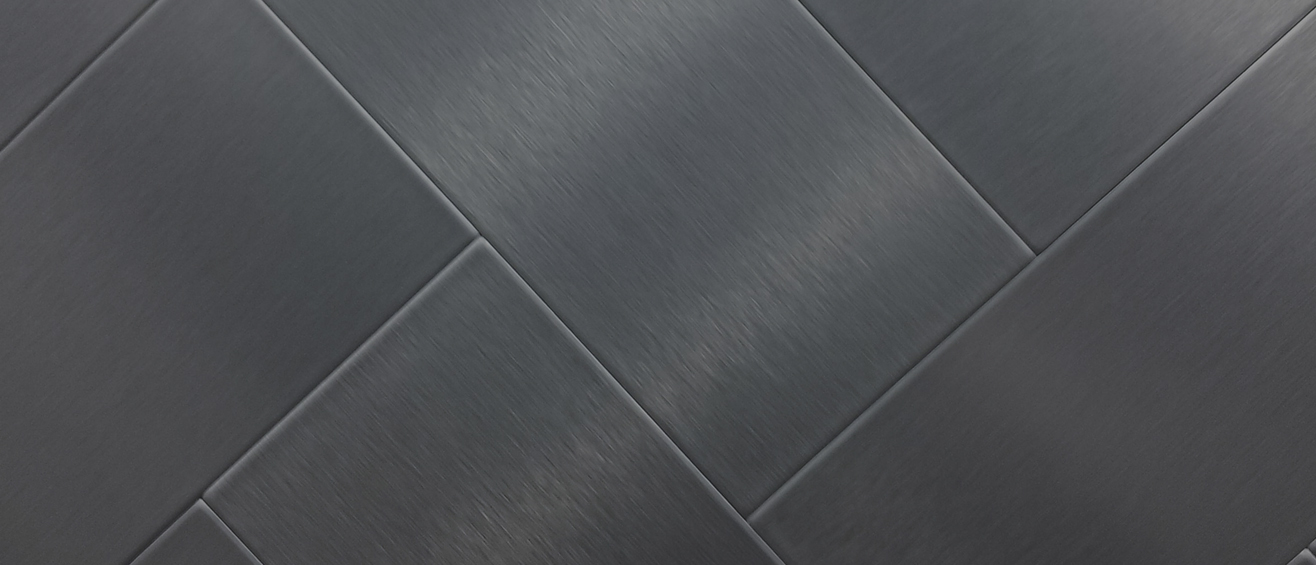 over
30
years
The made-to-order
Metalworks Specialists
in service excellence
Welcome to Leng Huat Steel Group
Your one-stop sheet metal service centre with over 30 years experience in providing steel forming and metalworks suitable for engineering, construction and shipbuilding industries. We are also the exclusive producers of special-sized/custom-cut steel flat bars.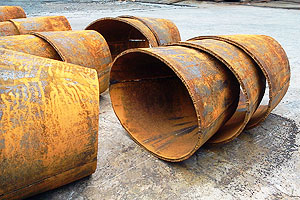 Services
Offering manufacturing processes tailored to clients' specifications and also on an urgent / ad-hoc basis at competitive prices.
---
Development & Forming
Pairing mechanical software and highly accurate methodology in the production of complex part including reducer cones, elbow and asymmetrical transition pieces.
View our product gallery for previously completed projects